Academic and Research Institute of Law of Sumy State University offers specialists in the following specialties:
081 "Law" of the educational program of the first (bachelor's) educational level "Jurisprudence"
Where is the selection committee of the Educational and Scientific Institute of Law and what is the procedure of its work?
The selection committee of the Institute of Law is located in the center of Sumy, at 57 Petropavlivska Street.
During quarantine you can use one of the e-mail addresses:
OR
By phone +380995213642 – Marina Utkina (executive secretary of the selection committee).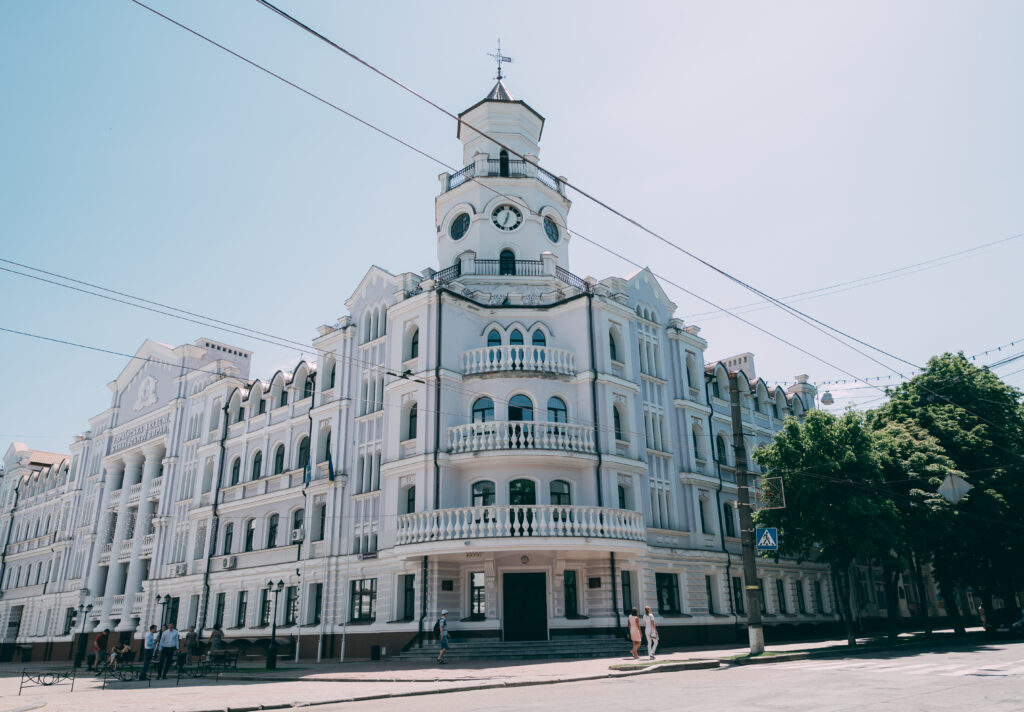 228